Weddings – Special Event Services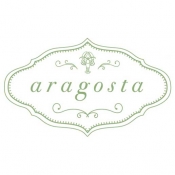 Waterfront resort, featuring a farm to table restaurant, guest accommodations and full service catering.
View Listing

→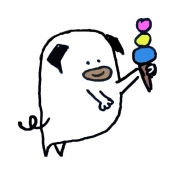 Makes and sells small batch gelato and ice cream in Surry Maine. We also sell ice cream novelties, elaborate ice cream cakes, and espresso and coffee drinks.
View Listing

→
On Isle au Haut at Robinson Point Lighthouse Station, we offer rooms with three gourmet meals that take you back 100 years to the time when the lighthouse was built in 1907.
View Listing

→