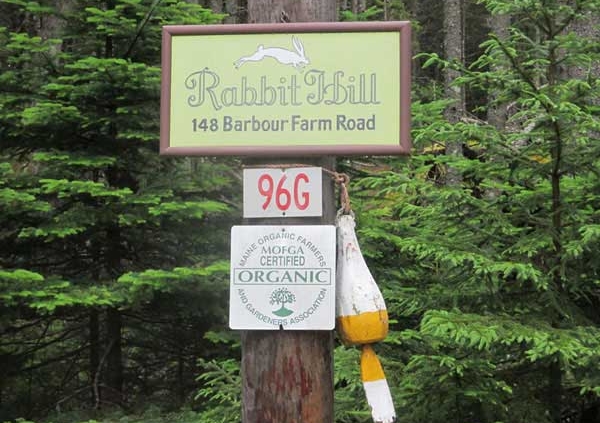 Rabbit Hill Tulip Show May 20 & 21, 10:00-2:00
Nestled in the treetops, Rabbit Hill Farm overlooks Crockett Cove and eastern Penobscot Bay. Watch osprey, eagles, woodpeckers, hummingbirds, and warblers from the expansive decks. Tour the farm and view more than 800 tulips in full regalia, visit with baby rabbits, hike to Rabbit Island and explore. Bring a picnic and enjoy fun for the whole family!
Visit www.CherylWixsonsKitchen.com for more information.