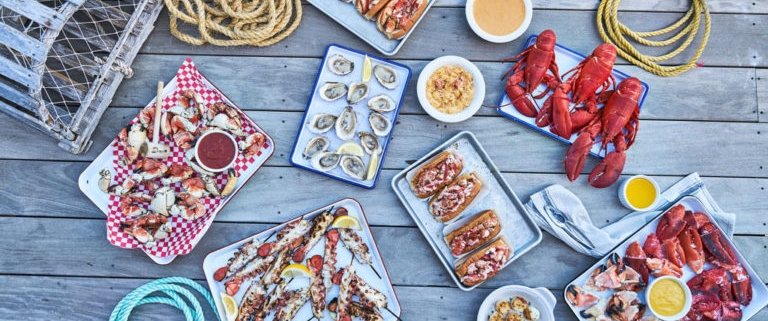 Take part in this fun, informative webinar and learn how to prepare an entire meal featuring the best of Maine seafood, using traceable, sustainable food sources from the coast of Maine!
Join three industry leaders from their home kitchens to learn about the variety of sustainable Maine seafood available today, tips for preparing it, and the many ways you can support your local fisherman now and into the holiday season.
Those in attendance will have the chance to win cookbooks, "Kelp is the New Kale" T-shirts, fresh lobster, and more!
Learn. Cook. Enjoy. And support your local fisherman and farmer!
Free and open to the public.
Presenters:
Briana Warner
President/CEO of Atlantic Sea Farms and an Eating Well 2020 Food Hero
Luke Holden
Founder and CEO of Luke's Lobster and a third-generation lobsterman
Barton Seaver
Author of seven seafood-centric books and founder of Coastal Culinary Academy
Learn more and register: https://www.islandinstitute.org/event/lets-talk-maine-seafood/