Members Map
Filter by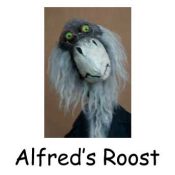 An Oceanville Cabin & Harbor Tours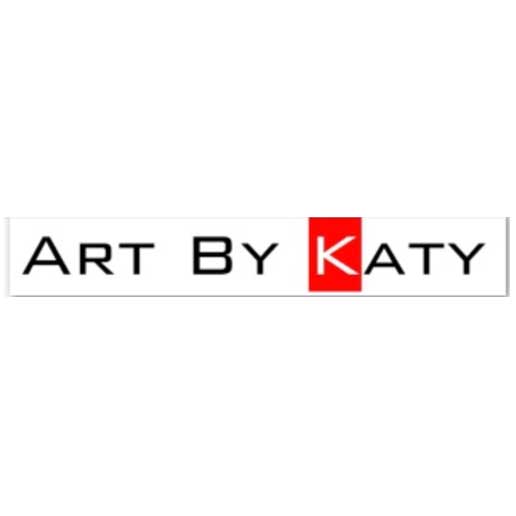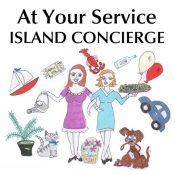 At Your Service Island Concierge
Auntie Charlo Hawaiian Lomi Lomi Massage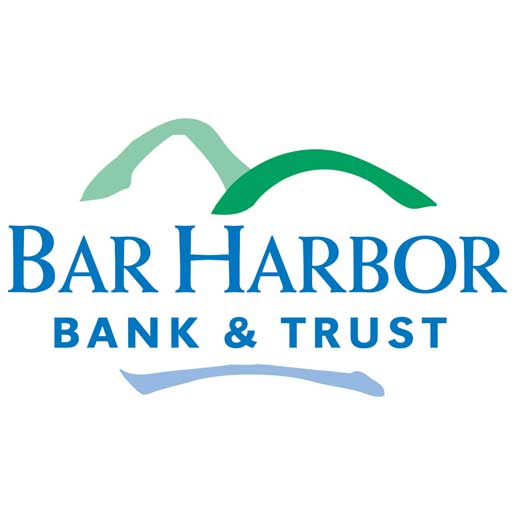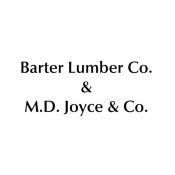 Barter Lumber Co. & M.D. Joyce & Co.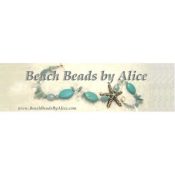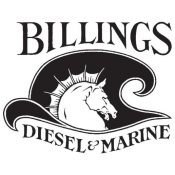 Billings Diesel and Marine Service, Inc.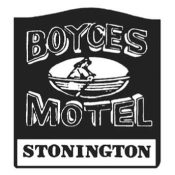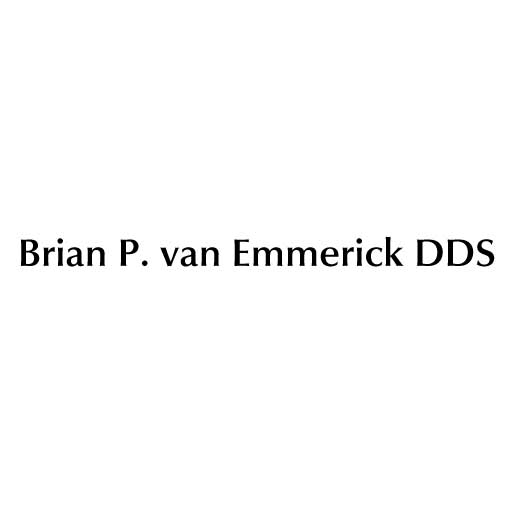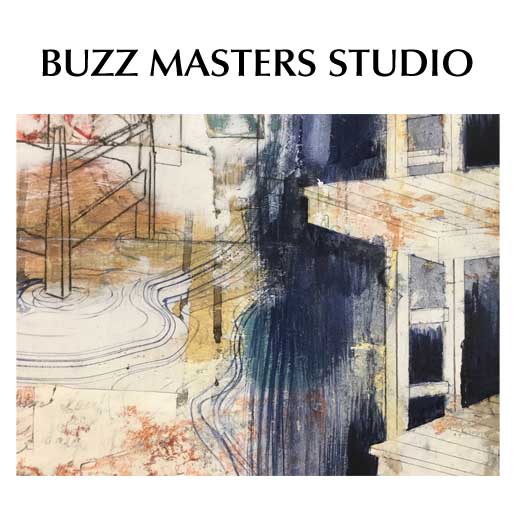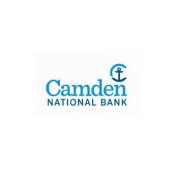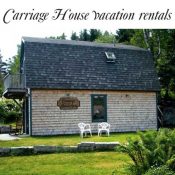 Carriage House Arts & Rental
Charlie's Towing & Garage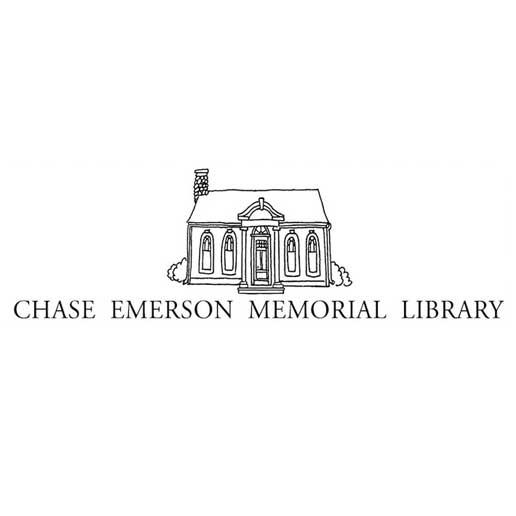 Chase Emerson Deer Isle Library
Cheryl Wixson's Kitchen at Rabbit Hill Farm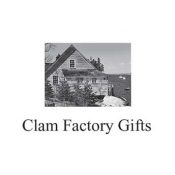 Coastline Physical Therapy & Performance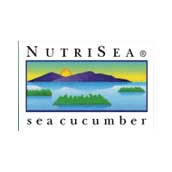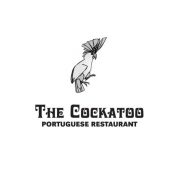 Cockatoo Portuguese Restaurant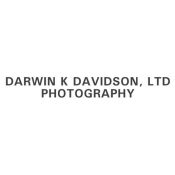 Darwin K. Davidson Photography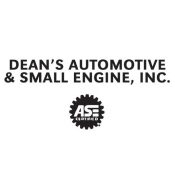 Dean's Automotive & Small Engine, Inc.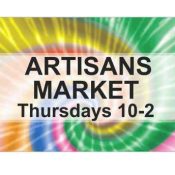 Deer Isle Artisans Market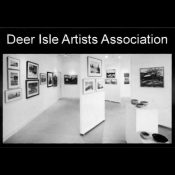 Deer Isle Artists Association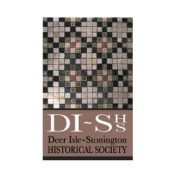 Deer Isle-Stonington Historical Society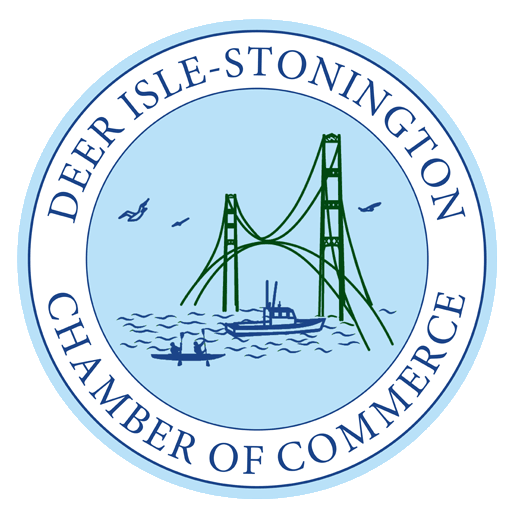 Deer Isle-Stonington Welcome & Information Center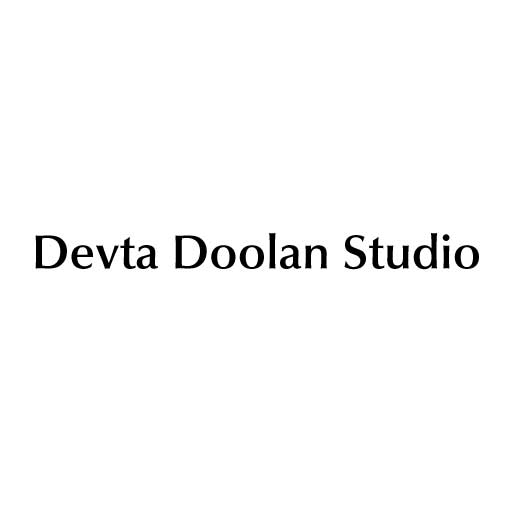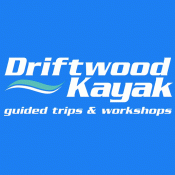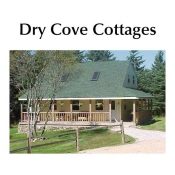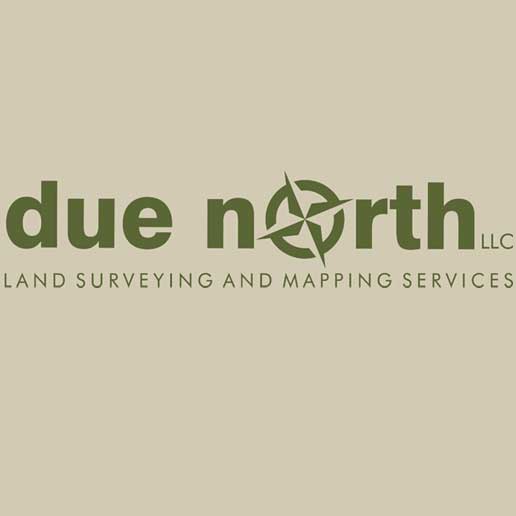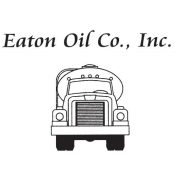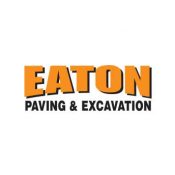 Eaton Paving & Excavation LLC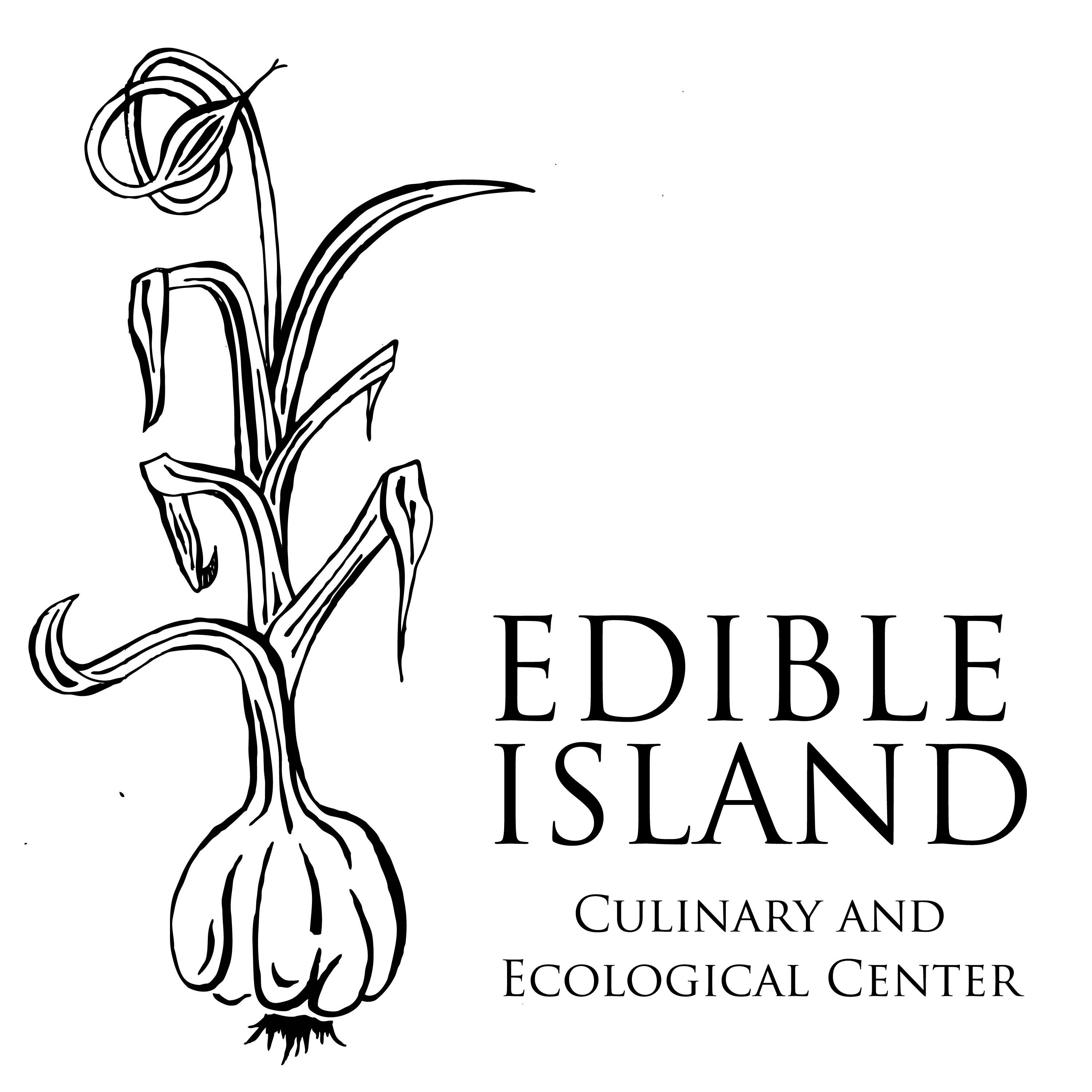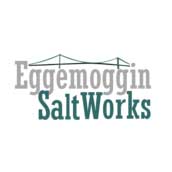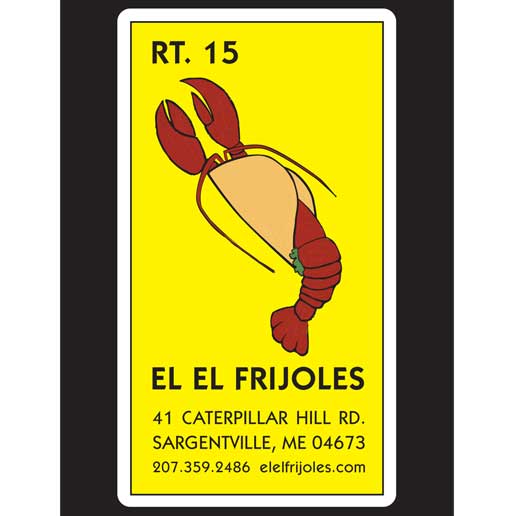 EL EL FRIJOLES, Mexican Food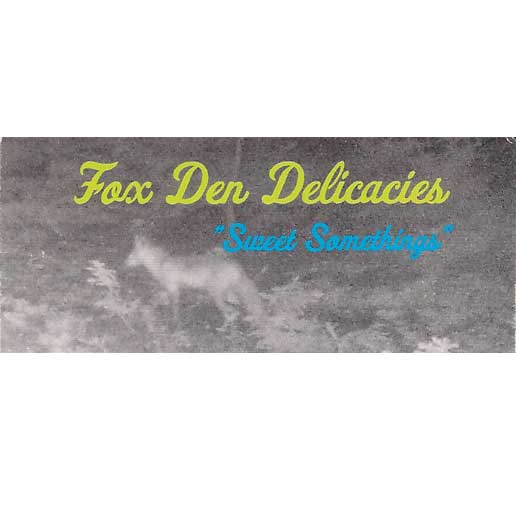 Fox Den Delicacies, Alice M. McDonald


Haskell Cottages: Serendipity & Shore Cottages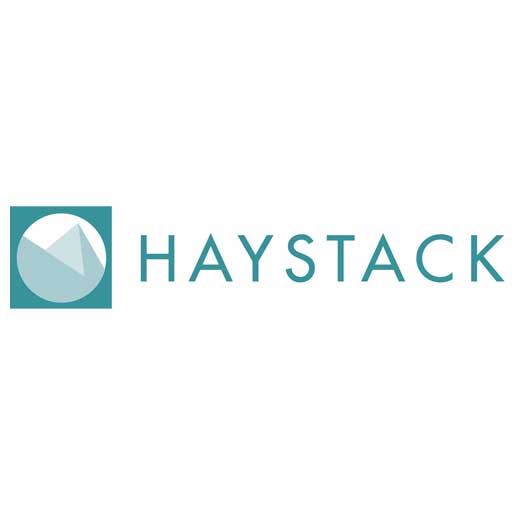 Haystack Mountain School of Crafts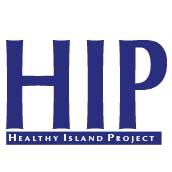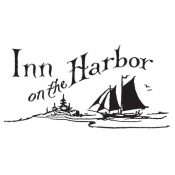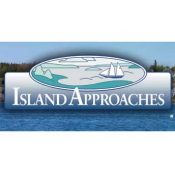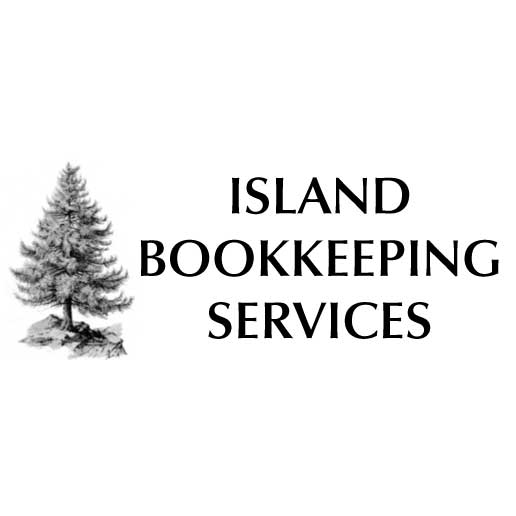 Island Bookkeeping Services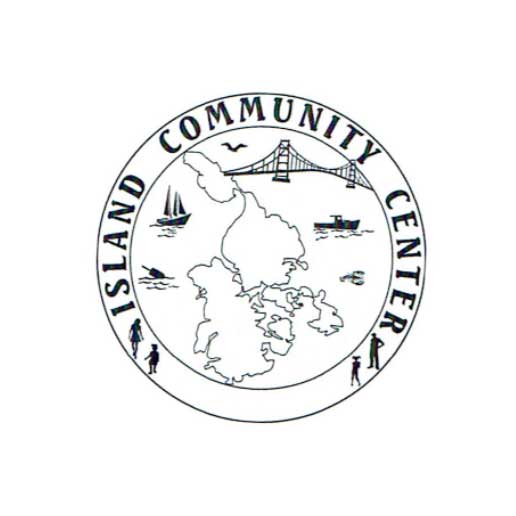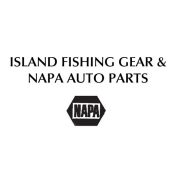 Island Fishing Gear & NAPA Auto Parts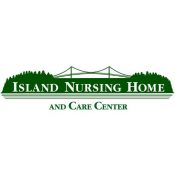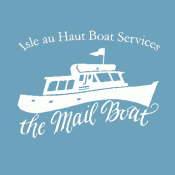 Isle au Haut Boat Services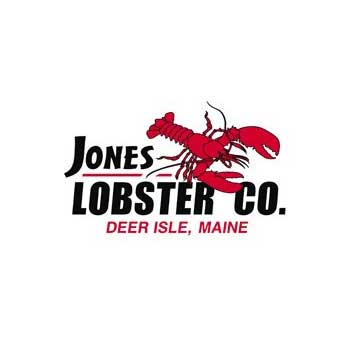 Jones Lobster Co of Deer Isle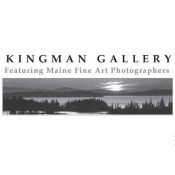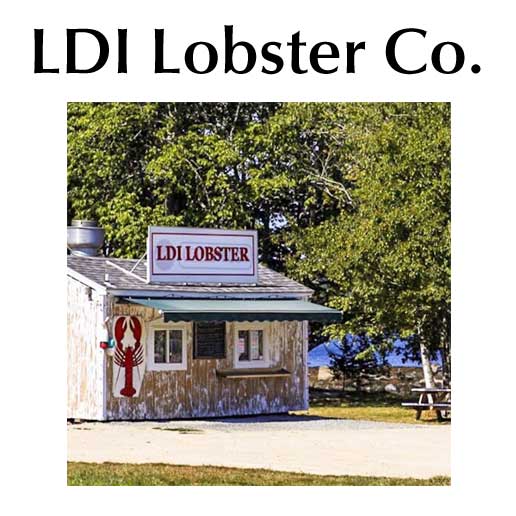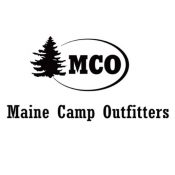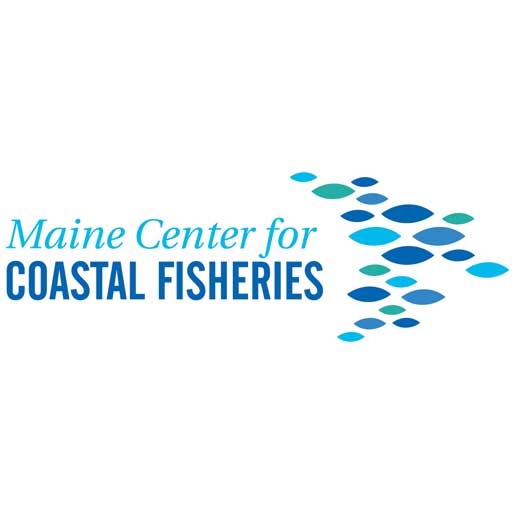 Maine Center for Coastal Fisheries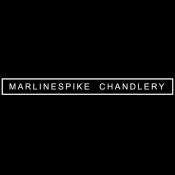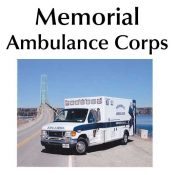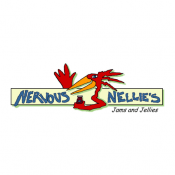 Old Quarry Ocean Adventures Inc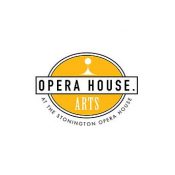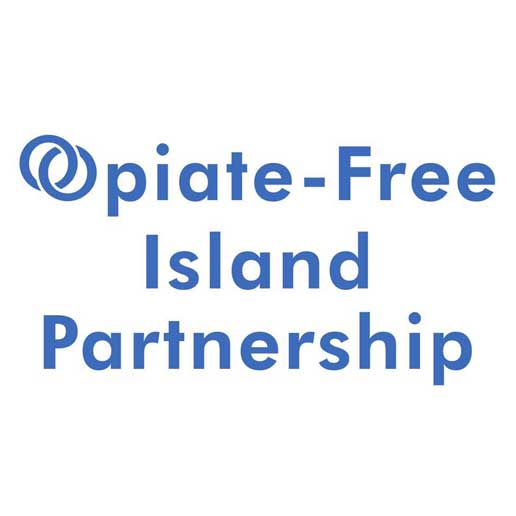 Opiate-Free Island Partnership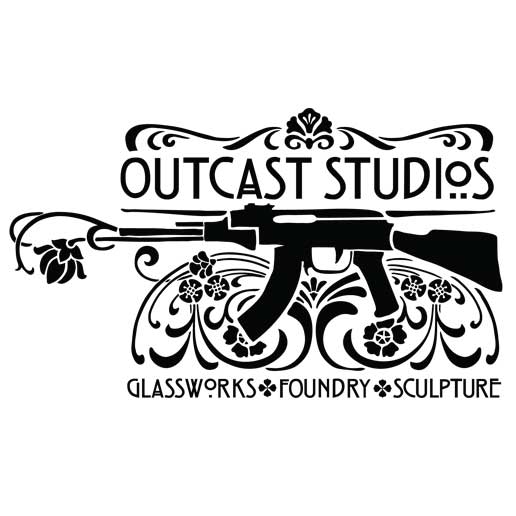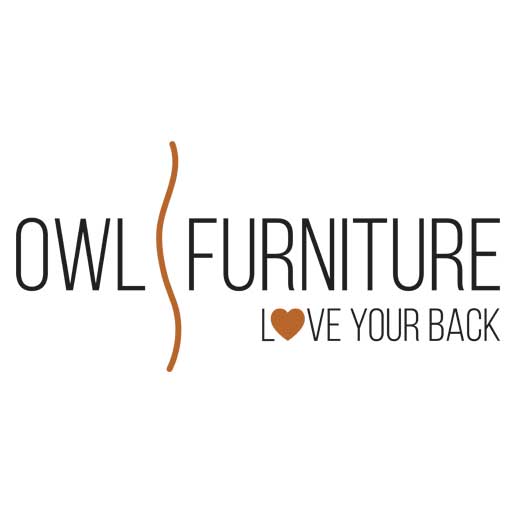 Owl Furniture by Geoffrey Warner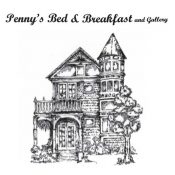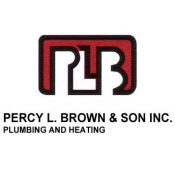 Percy L. Brown & Son Inc.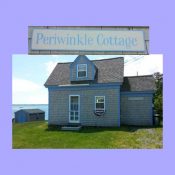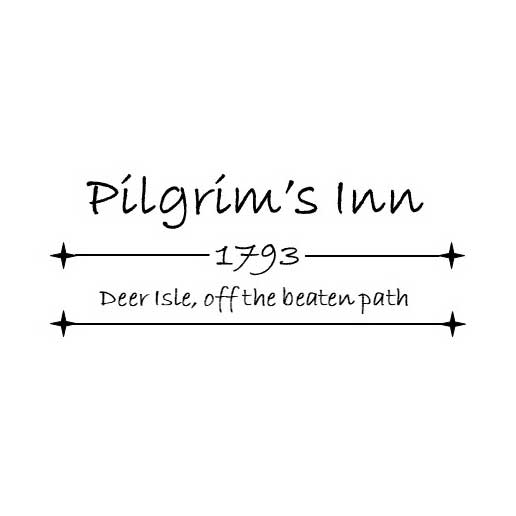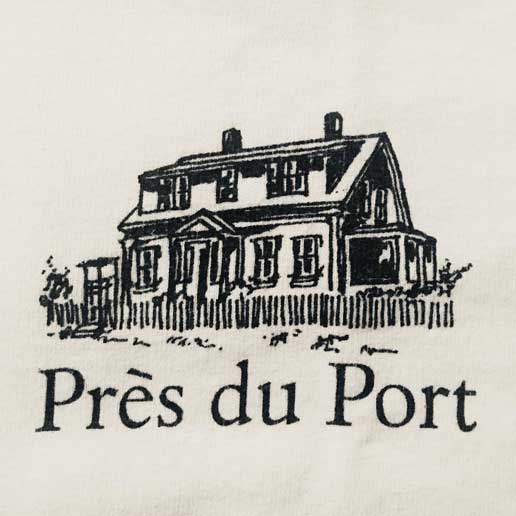 Près du Port Bed and Breakfast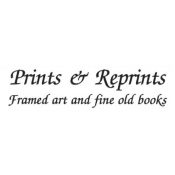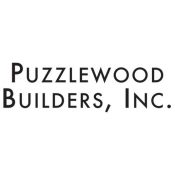 Puzzlewood Builders, Inc.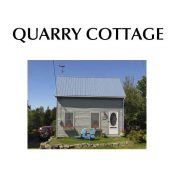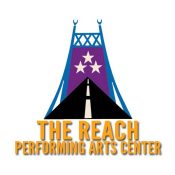 REACH Performing Arts Center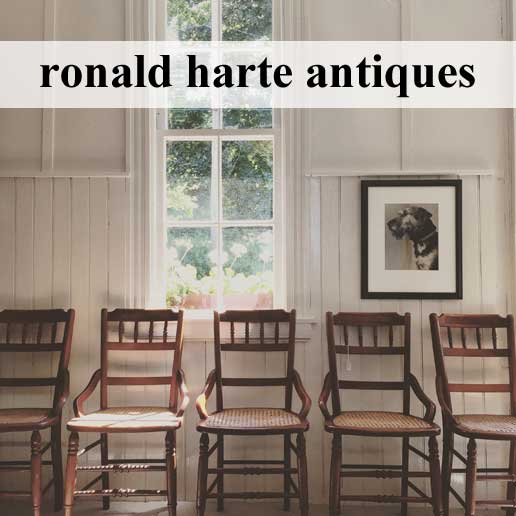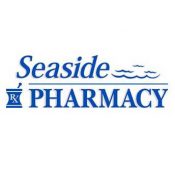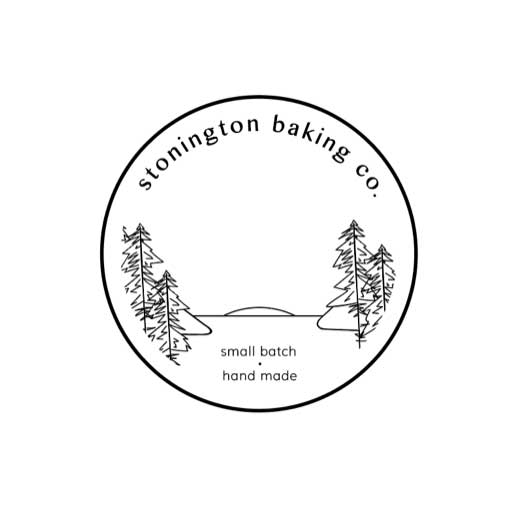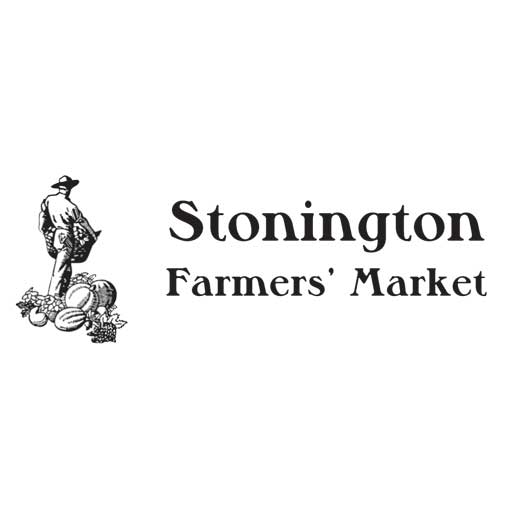 Stonington Farmers Market
Stonington Public Library

Summerall / Mozelle Gallery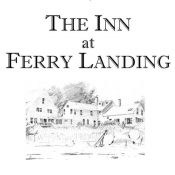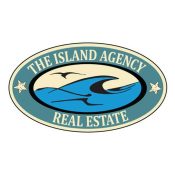 The Island Agency Real Estate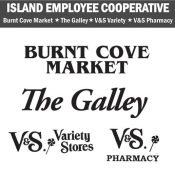 The Island Employee Cooperative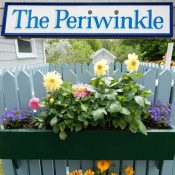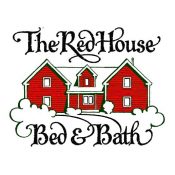 The Red House Bed and Bath