Members Map
Filter by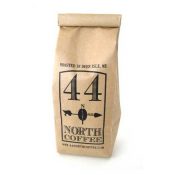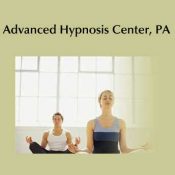 Advanced Hypnosis Center, P.A.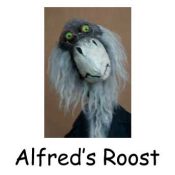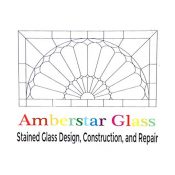 An Oceanville Cabin & Harbor Tours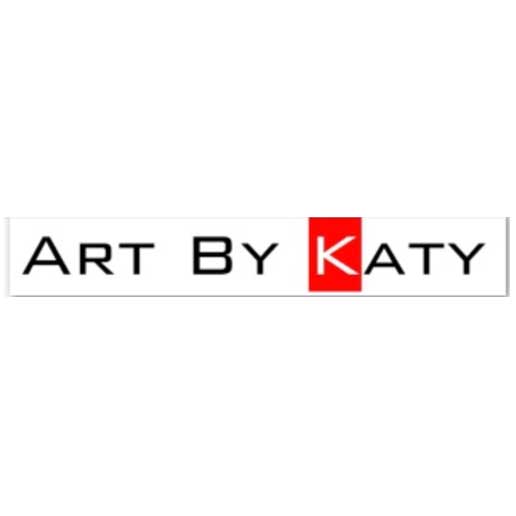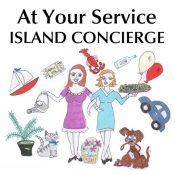 At Your Service Island Concierge
Auntie Charlo Hawaiian Lomi Lomi Massage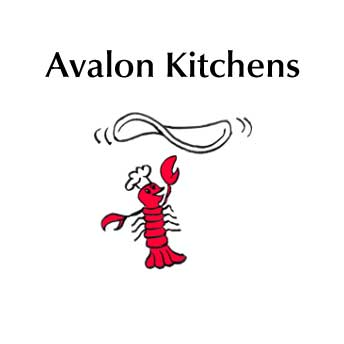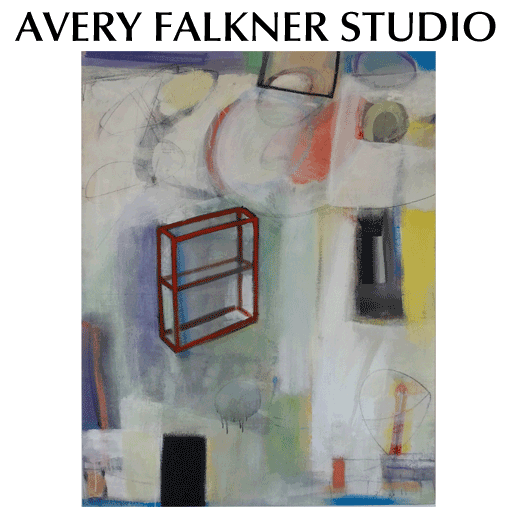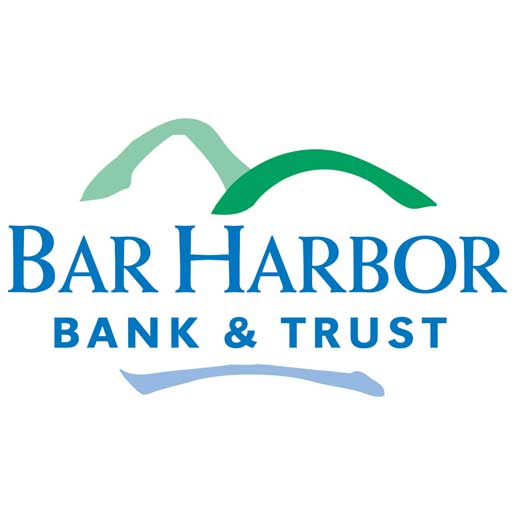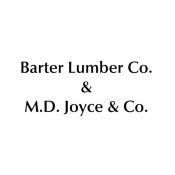 Barter Lumber Co. & M.D. Joyce & Co.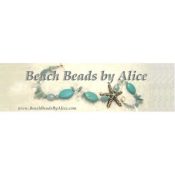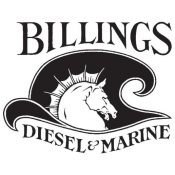 Billings Diesel and Marine Service, Inc.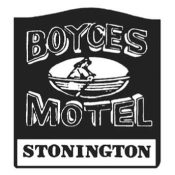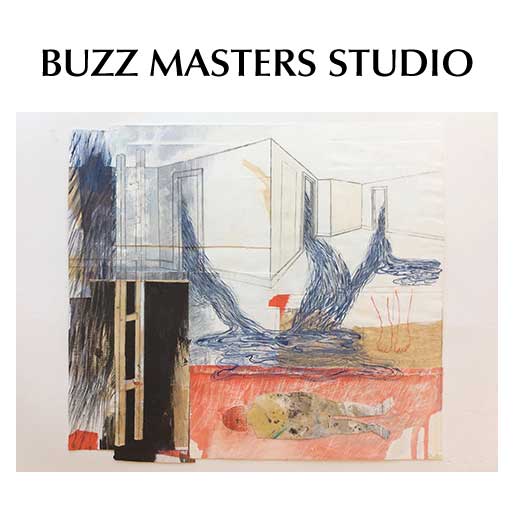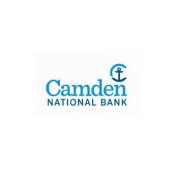 Charlie's Towing & Garage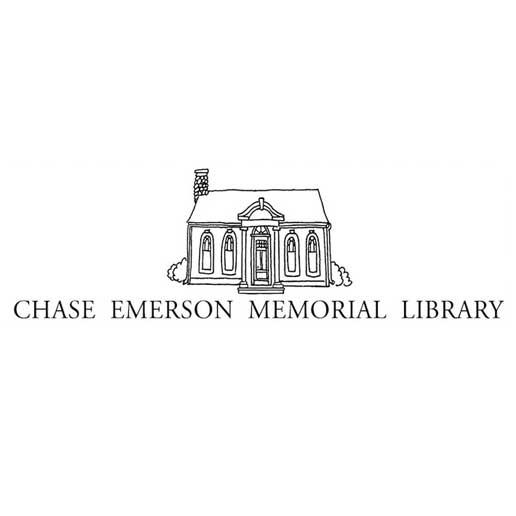 Chase Emerson Deer Isle Library
Cheryl Wixson's Kitchen at Rabbit Hill Farm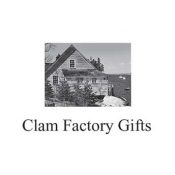 Coastline Physical Therapy & Performance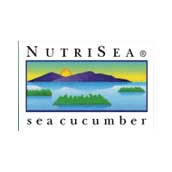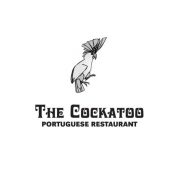 Cockatoo Portuguese Restaurant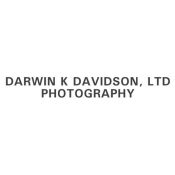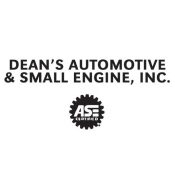 Dean's Automotive & Small Engine, Inc.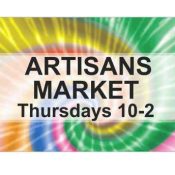 Deer Isle Artisans Market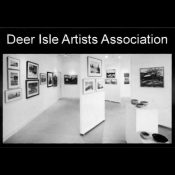 Deer Isle Artists Association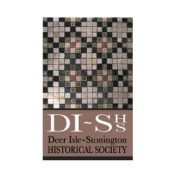 Deer Isle-Stonington Historical Society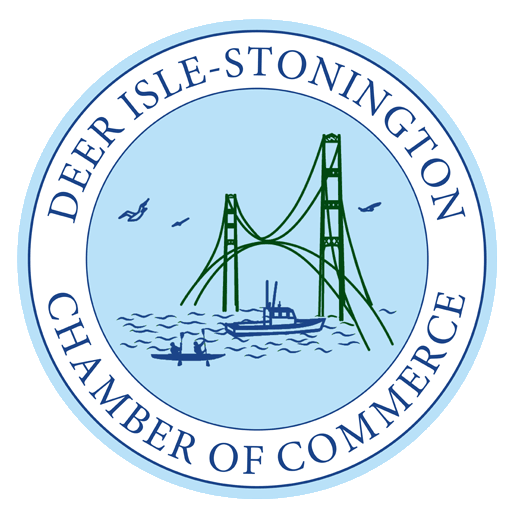 Deer Isle-Stonington Welcome & Information Center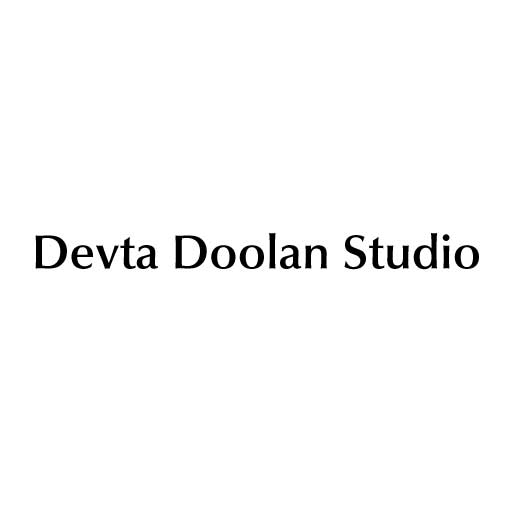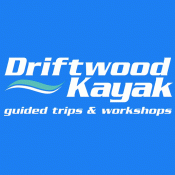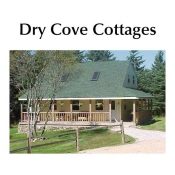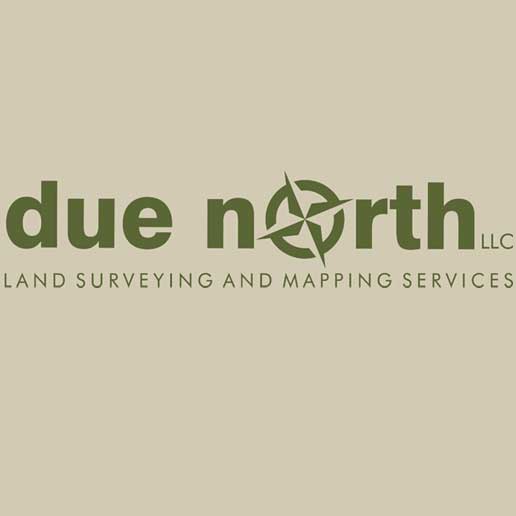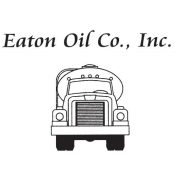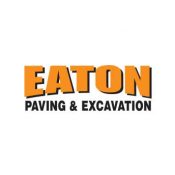 Eaton Paving & Excavation LLC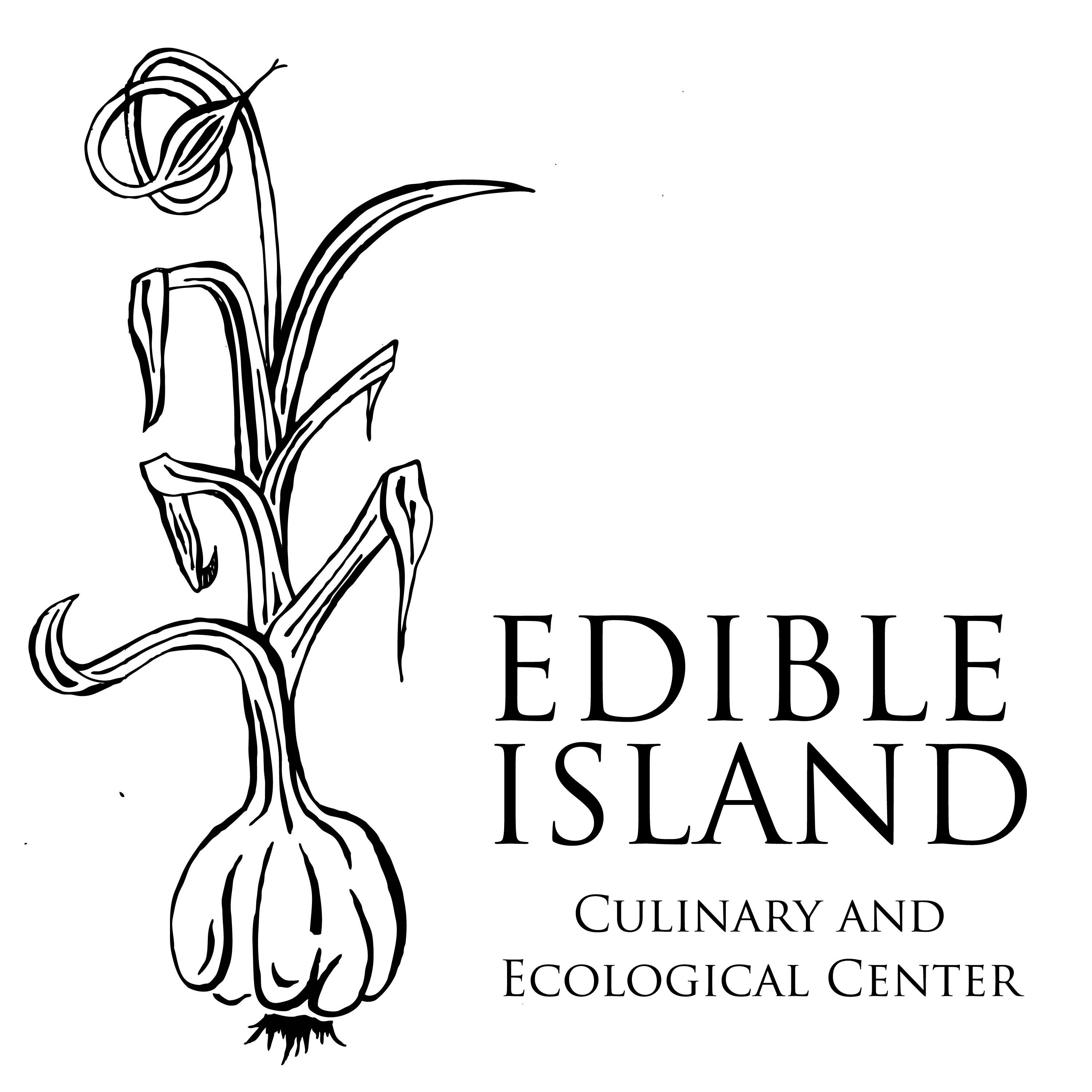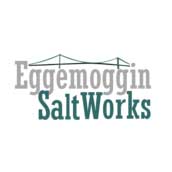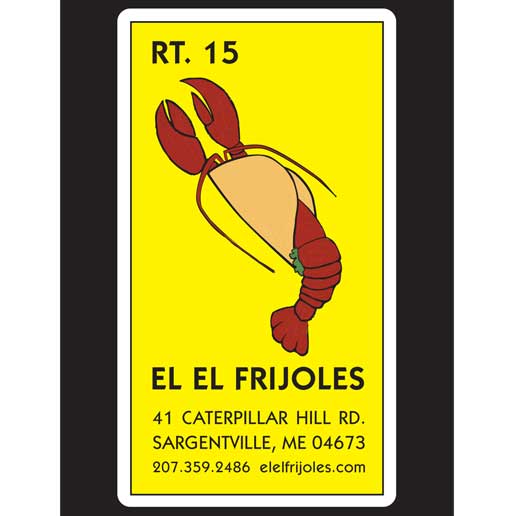 EL EL FRIJOLES, Mexican Food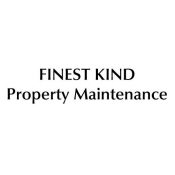 Finest Kind Property Maintenance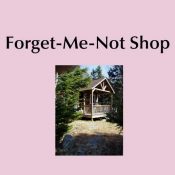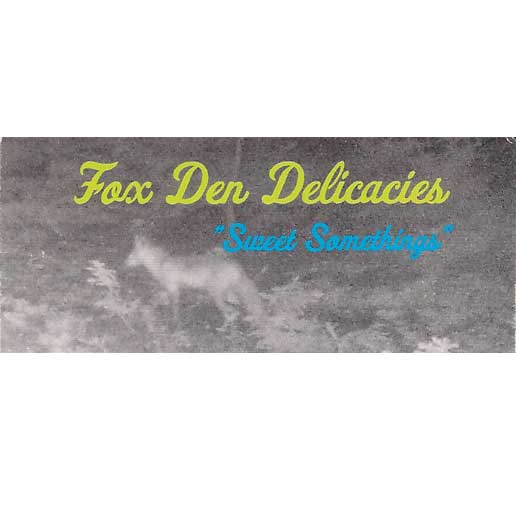 Fox Den Delicacies, Alice M. McDonald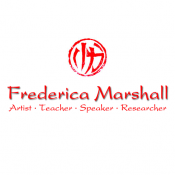 Frederica Marshall Studio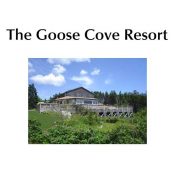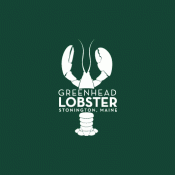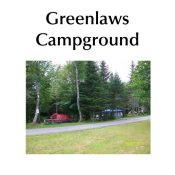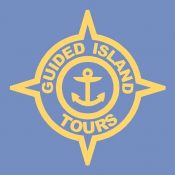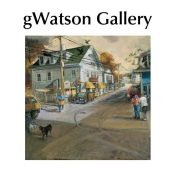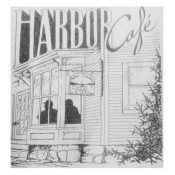 Haskell Cottages: Serendipity & Shore Cottages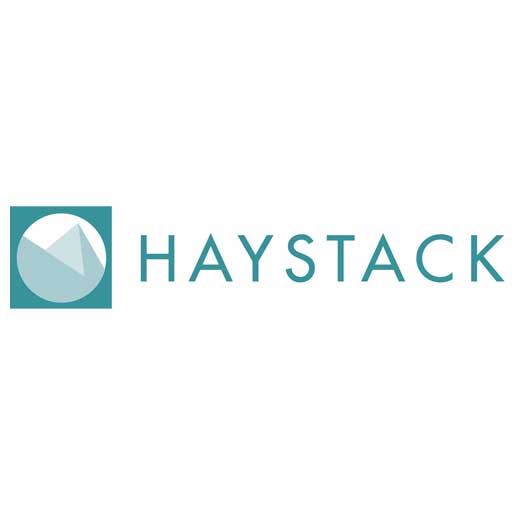 Haystack Mountain School of Crafts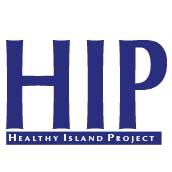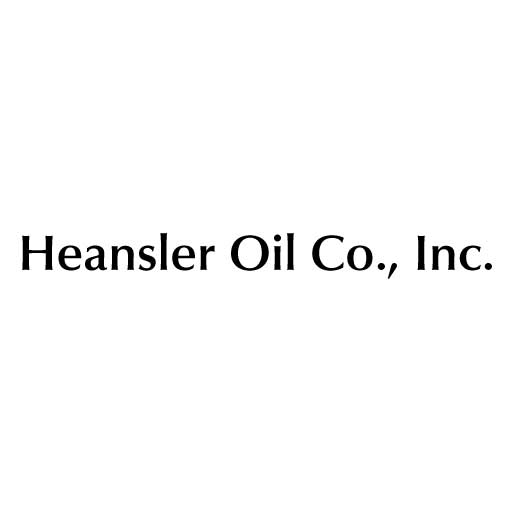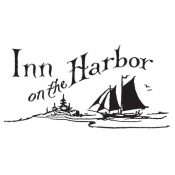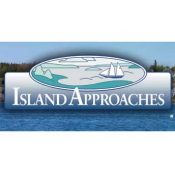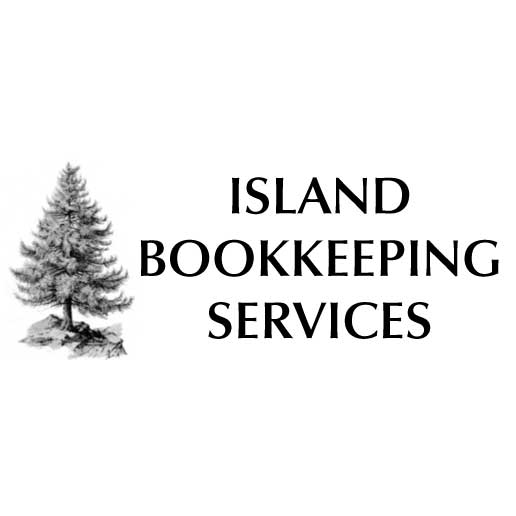 Island Bookkeeping Services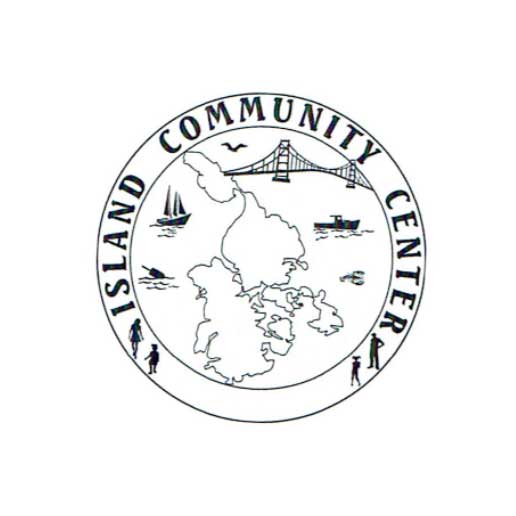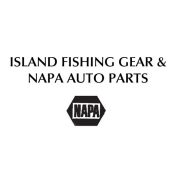 Island Fishing Gear & NAPA Auto Parts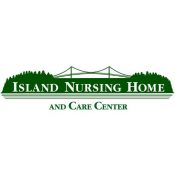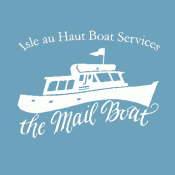 Isle au Haut Boat Services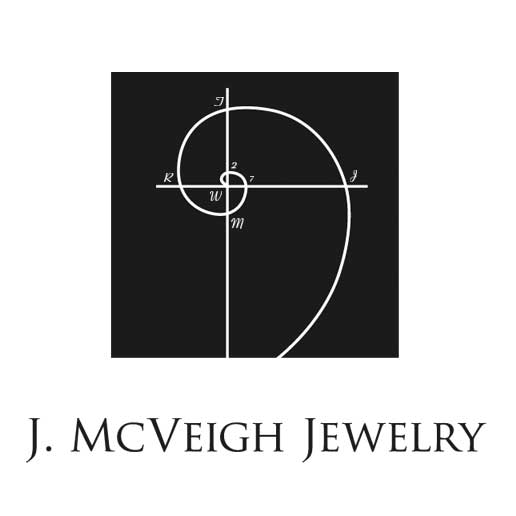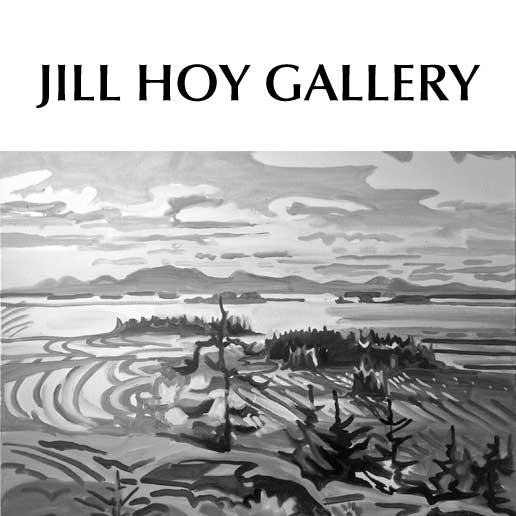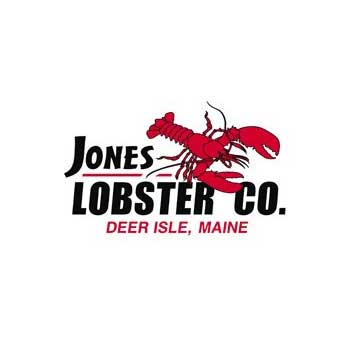 Jones Lobster Co of Deer Isle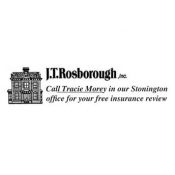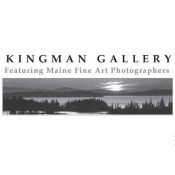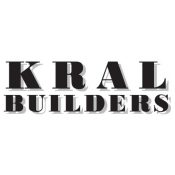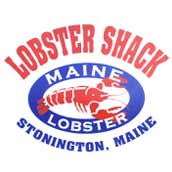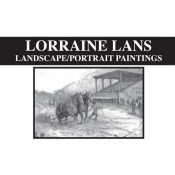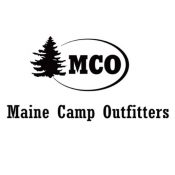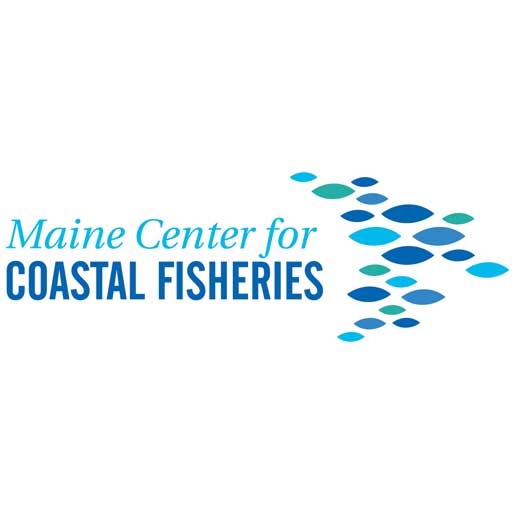 Maine Center for Coastal Fisheries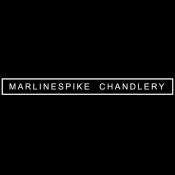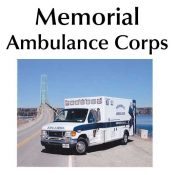 Mozelle - Fine Jewelry And Craft Gallery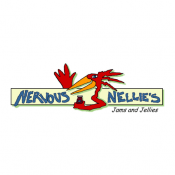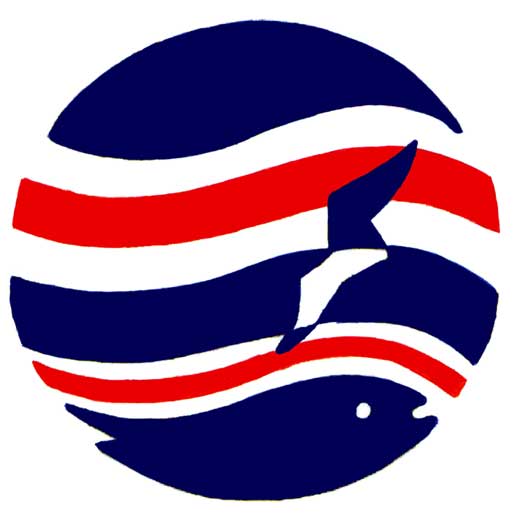 New England Marine & Industrial, Inc.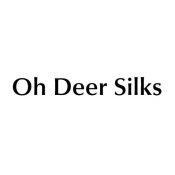 Old Quarry Ocean Adventures Inc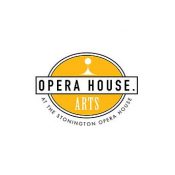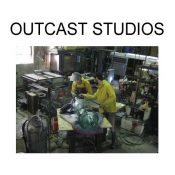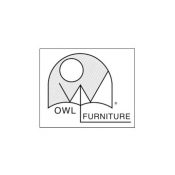 Owl Furniture a wing of Geoffrey Warner Studio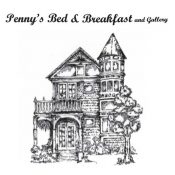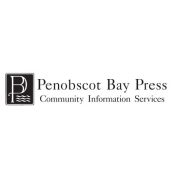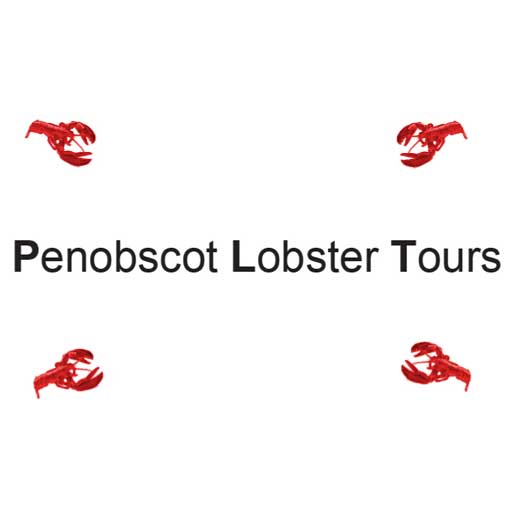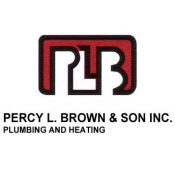 Percy L. Brown & Son Inc.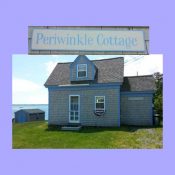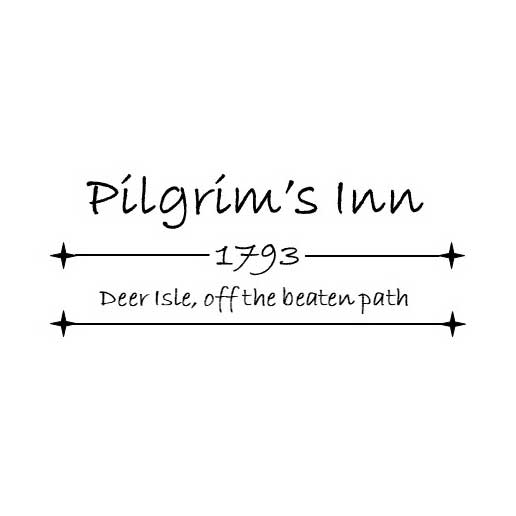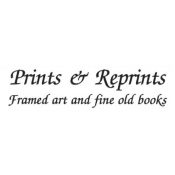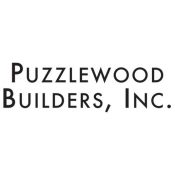 Puzzlewood Builders, Inc.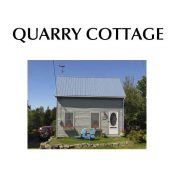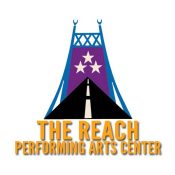 REACH Performing Arts Center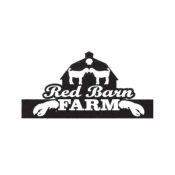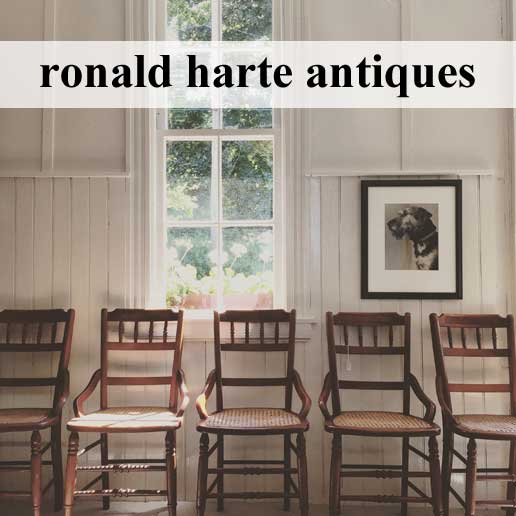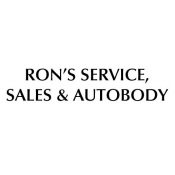 Rons Service Sales & Autobody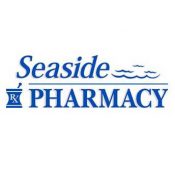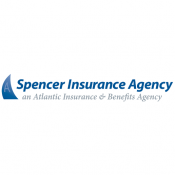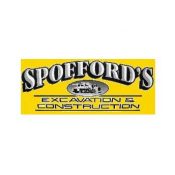 Spofford Excavation & Building Contractor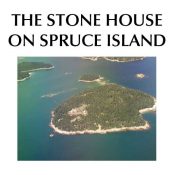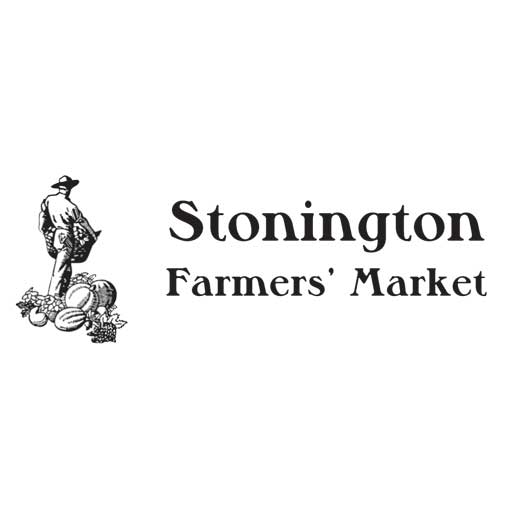 Stonington Farmers Market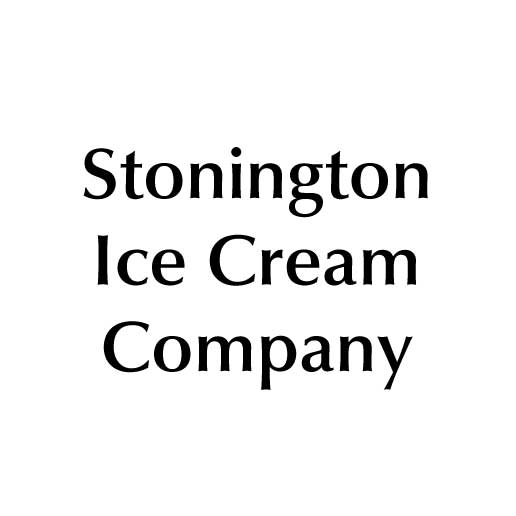 Stonington Ice Cream Company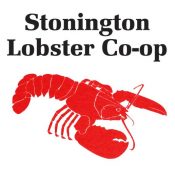 Stonington Public Library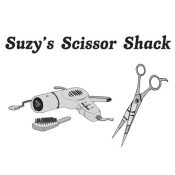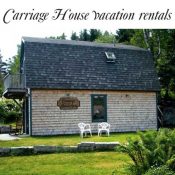 The Carriage House Vacation Rental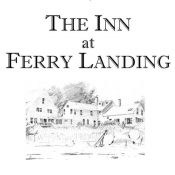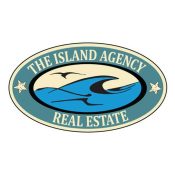 The Island Agency Real Estate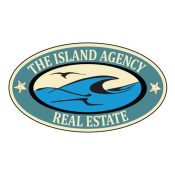 The Island Agency Vacation Rentals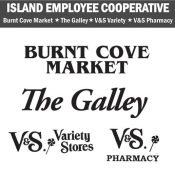 The Island Employee Cooperative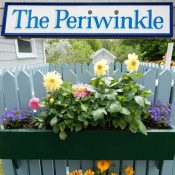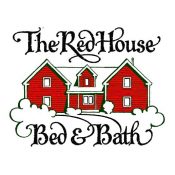 The Red House Bed and Bath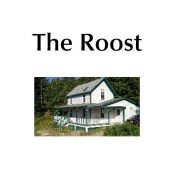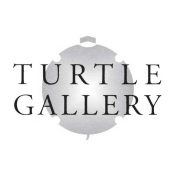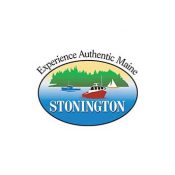 Water's Edge Kitchen & Bakery