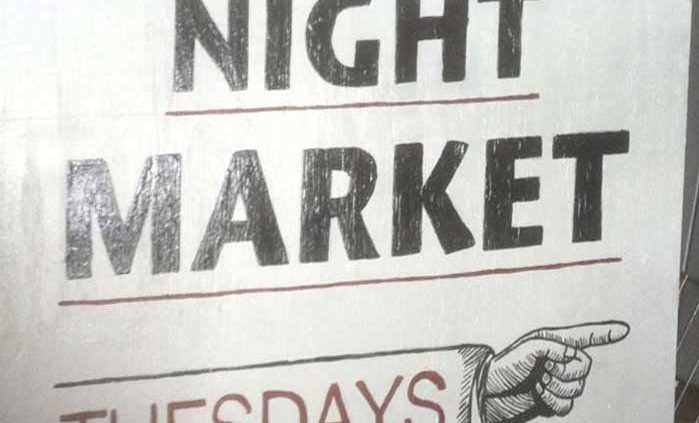 Local farms and food: produce, flowers, meat, cheese, bread, sweets and made to order coffees and meals. Open Tuesdays, 4-6pm, mid-May thru November, at 11 Main Street in Deer Isle Village.
An evening market and gathering place to shop for and enjoy locally grown sustainable goods. Vegetables, fruit, mushrooms, flowers, herbs, plants, meat, cheese, oysters, eggs, baked goods, prepared dinners, and made to order coffee.
Fine Line and Yellow Birch Organic Produce, Long Cove Sea Farm Oysters, Green Head Lobster, Bramble Hill Mushrooms and Flowers, Mia's Japanese Food, David's Folly Pork, Marti's Rabbit and Quail, Tinder Hearth Bread and Pastry, Yellow Birch Goat Cheese and Yogurt.