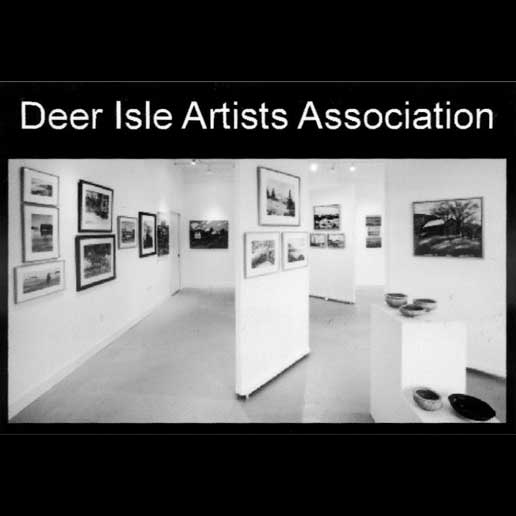 The Deer Isle Artists Association presents the fourth ART matters 4 session with featured artists Aaron Bulger, Rosemary Levin, Brad Willis and Julie Zell at 1:30 p.m. on Sunday, March 3, at the Deer Isle Artists Association Gallery, 15 Main St.
The March ART matters 4 session, entitled MATERIAL EXPRESSIONS, focuses on artists whose media and work is quite varied using materials such as wood, clay, metal, wool, and many different media.
Rosemary Levin is a fiber artist who creates original design, hand dyed, hooked rugs and wall hangings out of wool.
Brad Willis is a ceramics artist who explores and creates unique forms using clay and other materials.
Julie Zell, a sculptor, uses mostly wood and metal and a variety of materials to create tools, abstract sculpture and playful objects.
Aaron Bulger, wood worker, creates furniture and other pieces that respect the individual characteristics of wood and assembly.
The program begins at 1:30 pm. Artists will bring examples of their work and discuss it with each other, then the audience will join in. DIAA Board Member Hub White will serve as moderator. A reception follows with 44 North Coffee, tea and homemade cake.
Founded in 1972, the Deer Isle Artists Association is a member-run nonprofit organization committed to creating and exhibiting art. Our more than 100 members include painters, sculptors, printmakers, jewelers, fiber artists, photographers, ceramicists and other artists.